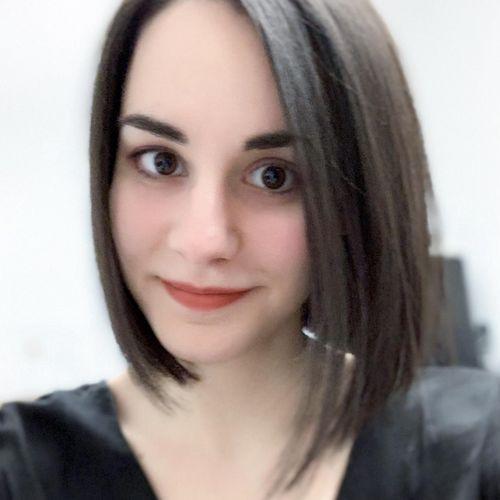 Maria Apostolaki
I am an Assistant Professor at Princeton University, and am leading the NetSyn Lab.
I completed my PhD under the guidance of Prof. Dr. Laurent Vanbever in the amazing NSG group! During my studies, I had been a visiting student at MIT and a research intern at Microsoft Research and Google.
After my PhD, I spent a year at Carnegie Mellon University working with Vyas Sekar as a postdoctoral researcher. I earned my diploma in Electrical and Computer Engineering at the National Technical University of Athens, Greece.
My research draws from networking, security, blockchain and ML. Overall, my goal is design and build networked systems that are secure, reliable and performant. More information about my current research can be found here.
Talks
Publications
Supervised Theses