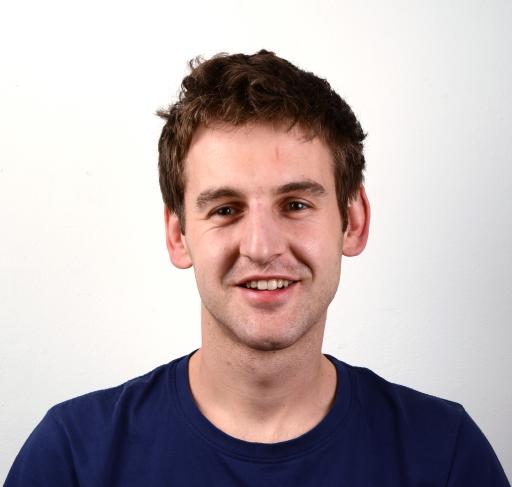 Theo von Arx
I am a first-year PhD student at ETH Zurich in the Networked Systems Group led by Prof. Dr. Laurent Vanbever. My research focuses on the security and privacy of overlay networks.
Previously, I completed my bachelor's in Electrical Engineering and Information Technology and my master's in Cyber Security, both at ETH Zurich. During my master's thesis, I showed that deanonymization attacks in the Lightning Network are practicable for network adversaries such as Autonomous Systems.
Supervision
I supervise Bachelor-, Semester-, and Master Theses that study the security of decentralized networks. Please contact me if you are interested in doing a thesis with me! Let me know what you are interested in, and please mention relevant skills, previous projects, and lectures you have taken.
Publications
Running Theses