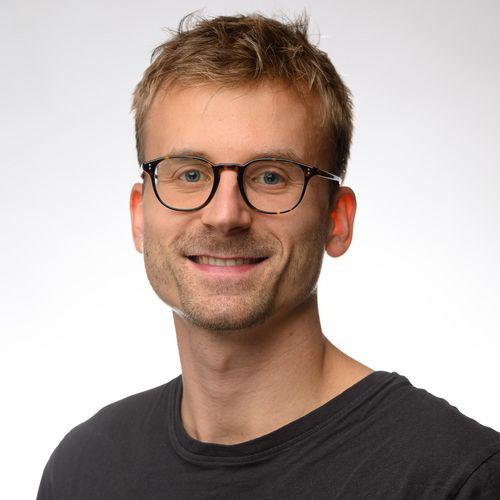 Thomas Holterbach
I am a PostDoctoral researcher at the University of Strasbourg in the ICube laboratory. I work on BGP anomaly detection and mitigation with Prof. Cristel Pelsser. I am also interested in Internet measurements, software-defined networks and programmable data planes.
I did my PhD in the Networked Systems Group at ETH Zurich under the guidance of Prof. Laurent Vanbever. During my PhD, I focused on improving the routing convergence on the Internet upon outages.
I received both my Bachelor and Master degrees in Computer Science from the University of Strasbourg, France. Before joining ETH Zurich, I worked six months at Internet Initiative Japan where I was supervised by Cristel Pelsser and Randy Bush. In 2016, I worked six months at CAIDA where I was supervised by Alberto Dainotti.
Talks
Publications
Supervised Theses